Sheldon Orab Booster Club Golf Tournament
August 18, 2018 @ 5:00 am
$70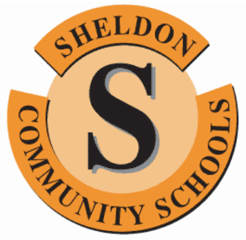 The Sheldon Orab Booster Club Golf Tournament will take place on Saturday, August 18, beginning at 10:00 a.m.
The tournament will kick off with a shotgun start, continuing as a four-person best ball competition. Support your local school district and join us for an afternoon on the course!
Cost: $70.00 per person.