Sheldon Volunteer Fire Company 54th Annual Fun Night!
October 11, 2018 @ 12:30 pm

-

4:00 pm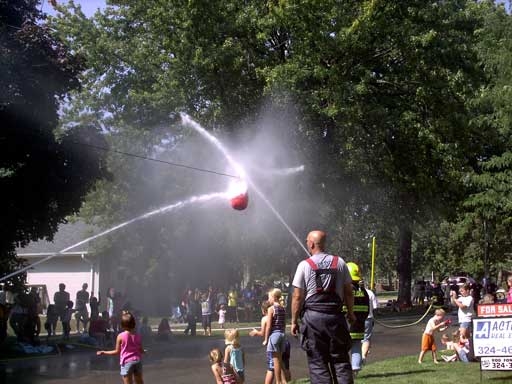 Join us for the 54th Anuual Fun Night hosted by the Sheldon Volunteer Fire Company!
Enjoy the following family friendly activities on Thursday, October 11th, 2018.
Main Street 3 Theatres will be offering a viewing of the film "Smallfoot"beginning at 5:30, 6:00 & 7:30 p.m. 
Grocery Bingo will also be available beginning at 7:00 p.m., located at the Sheldon Fire Station.
Lastly, don't miss swimmingat the Holiday Inn Express from 7:00-9:00 p.m.
*Proceeds from the benefit will go toward new radios for the Sheldon Volunteer Fire Company. The Fire Fighters greatly appreciate your patronage.
National Fire Prevention Week is October 7th-13th, 2018.