Latest from the Governor:
Our long term dreams are that we continue with the growth that we are experiencing today while preserving the history that we are founded upon.  Always improving, expanding, and bettering our city not only to meet the needs of today but for future generations to come.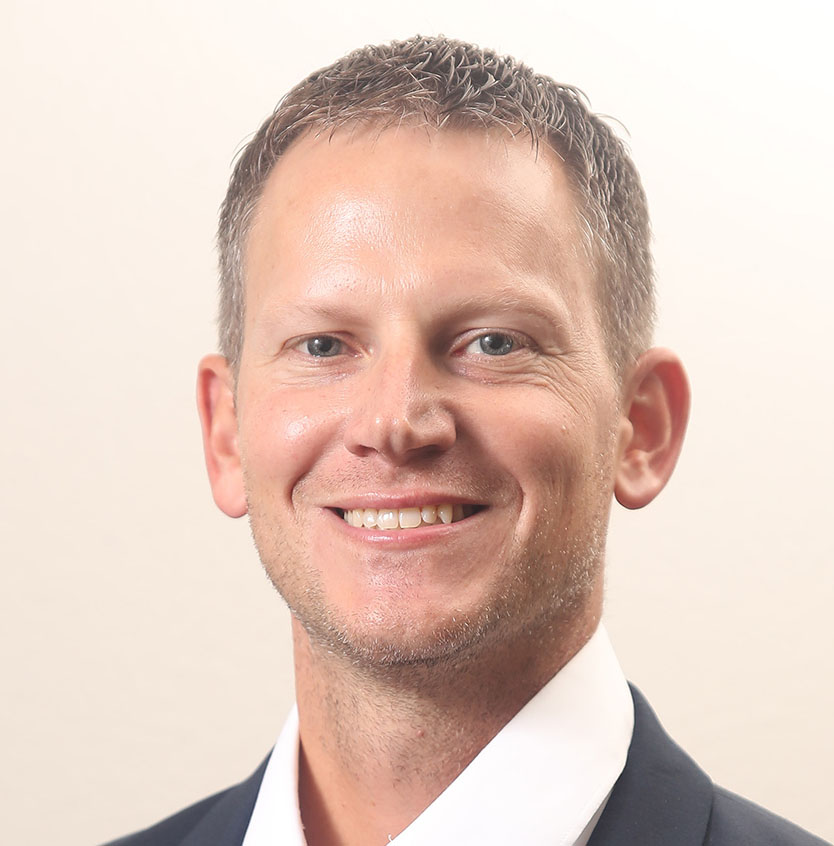 Welcome to Sheldon, where Families Come First!  Sheldon,a city I'm proud to call home! It's my goal to share in the excitement of great things happening here in Sheldon; taking pride in our city, making a difference in any way that we personally can! Whether it is picking up that small piece of trash along your walk, volunteering at a community/church/school event, participating in celebrations, speaking positive about our great city, shopping locally; every little deed adds up and pulls our community together! When we pull together we are unified! When we are unified, we are family!! What is "family"? Family is a group of people unified by certain convictions or a common affiliation.
Come join our family, our City of Sheldon!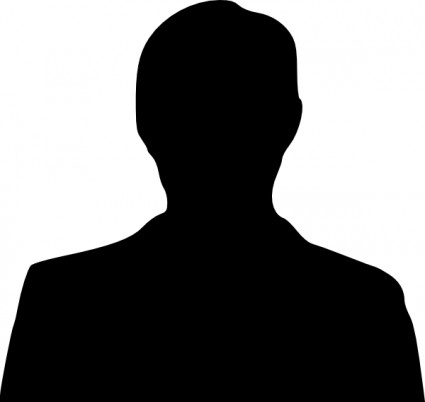 Welcome to Your Opportunity to Reinvent the World!